Komfort jazdy
w każdym terenie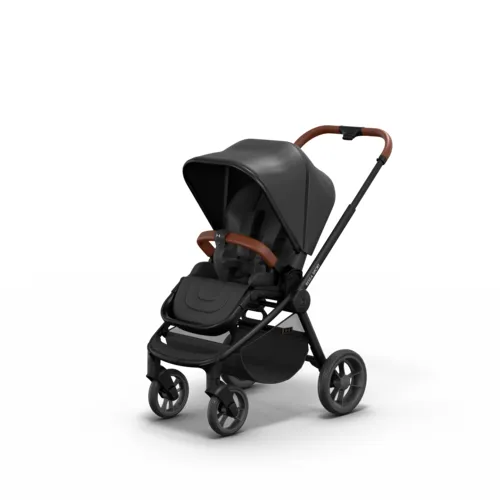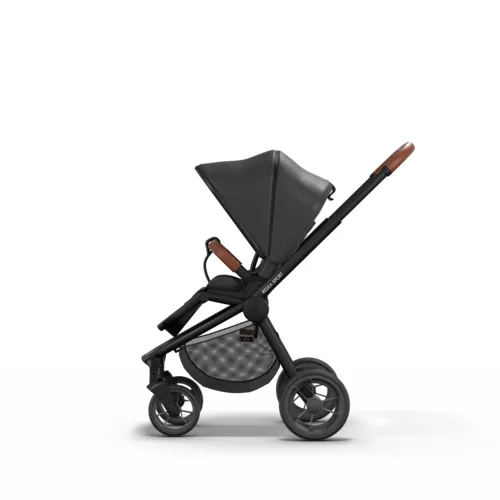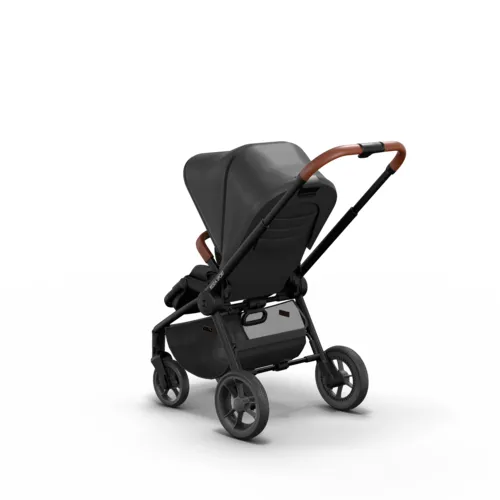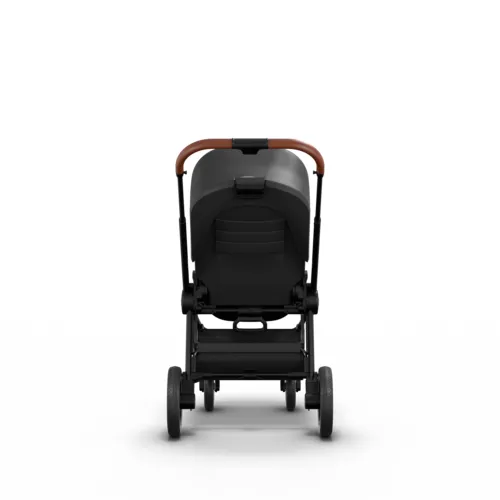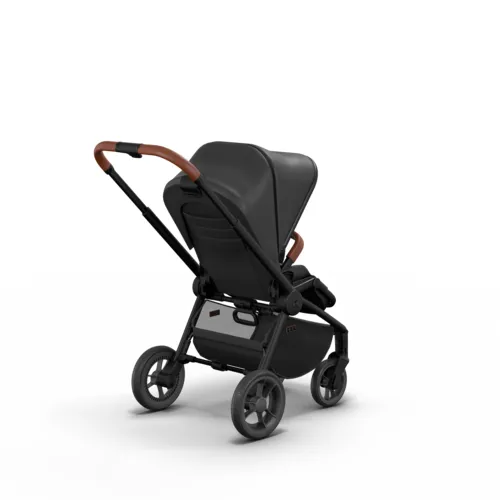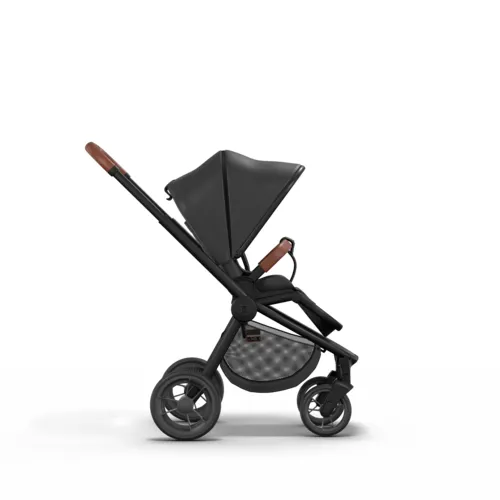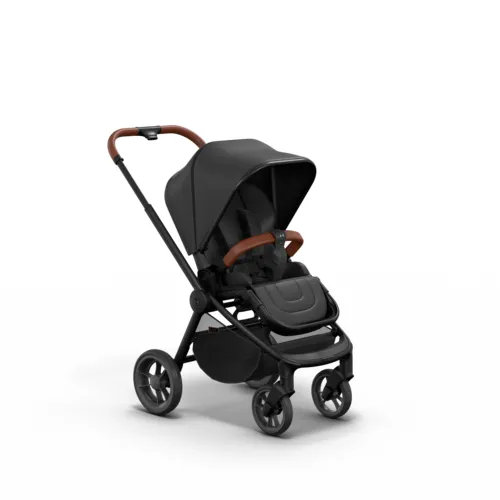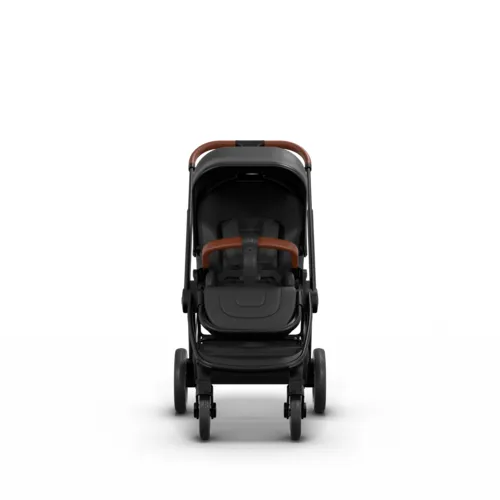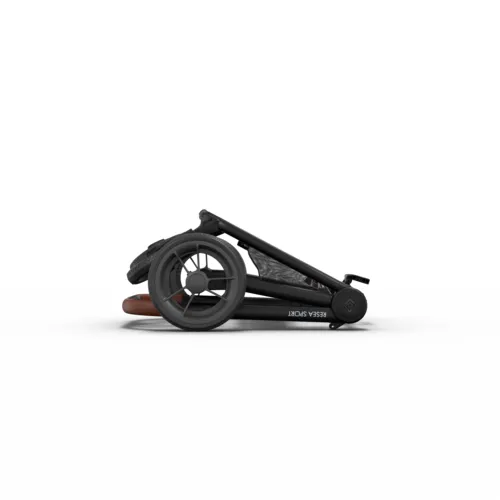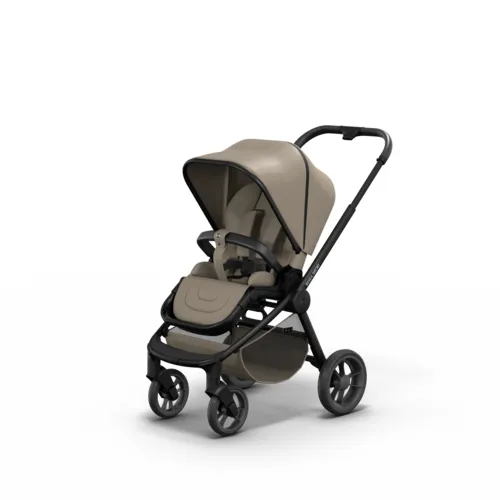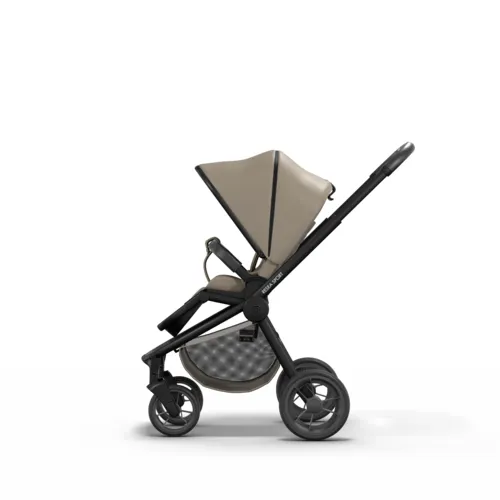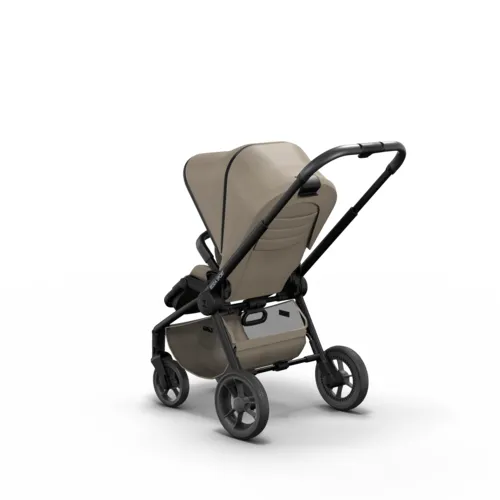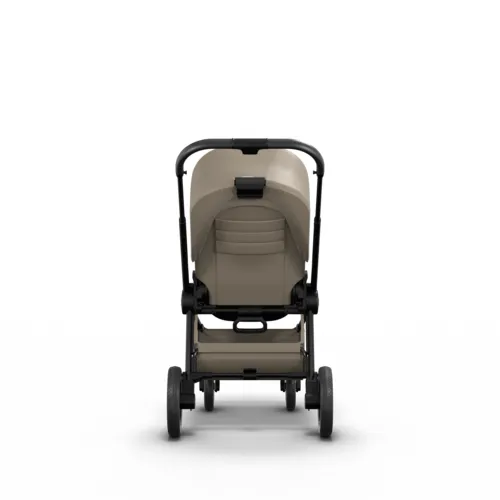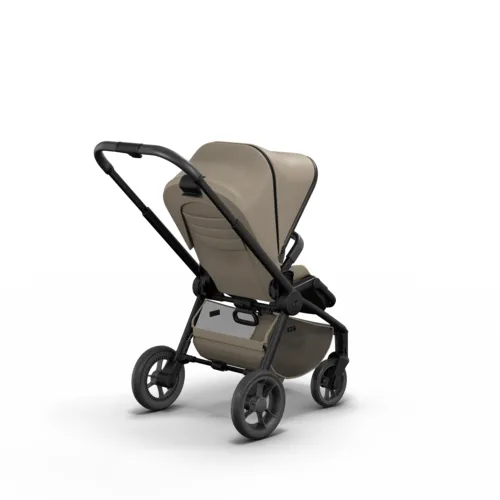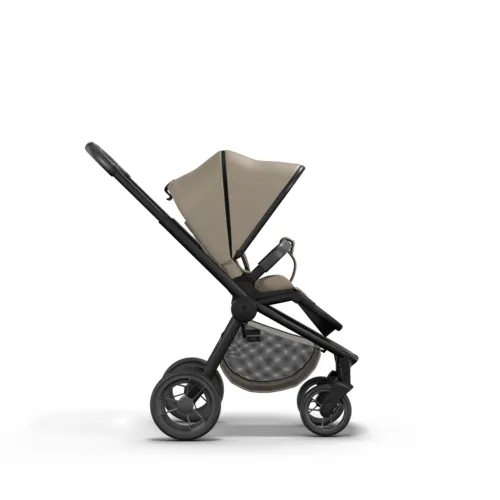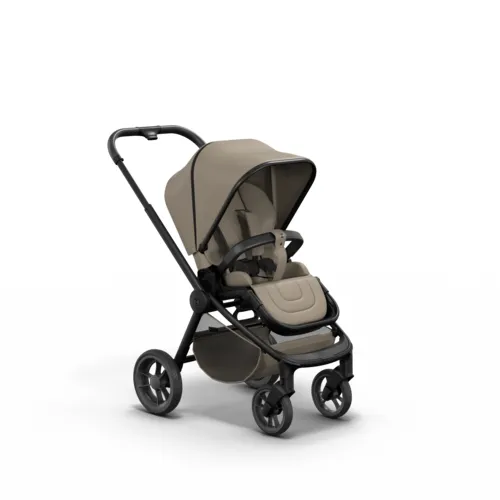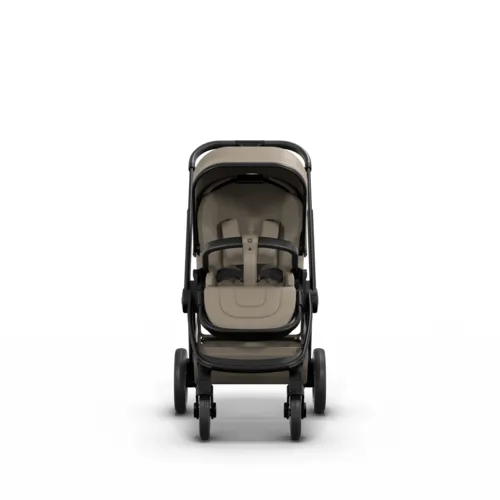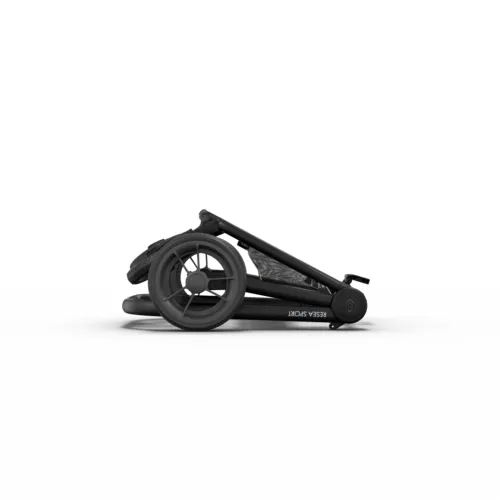 RESEA SPORT
Model RESEA S Edition +, to jeden z nielicznych wśród modeli wózków dostępnych na rynku, którym komfortowo przejedziemy w każdym terenie a jednocześnie zachowuje minimalne rozmiary po złożeniu.
Pierwszy rzut oka –  to co widzimy to różne warianty kolorystyczne wykończone delikatnymi a jakże eleganckimi zdobieniami.  Pikowane przeszycia na wegańskiej skórze dodają luksusowego designu. Całość wykończona biżuteryjnymi akcentami a to wszystko na jakże zgrabnym wózku.
Składanie i rozkładanie wózka jedną ręką
Memory button – wypinanie gondoli jedną reką
Gondola składana zaledwie 2 ruchami.
Siedzisko spacerowe odwracalne w obu kierunkach
Składany z siedziskiem spacerowym
Wygodny uchwyt do przenoszenia, wykonany z pikowanej wegańskiej skóry
Materac PREMIUM Träumeland z systemem CIRC AIR®
Dodatkowe okienko wentylacyjne w gondoli
Wysokiej jakości pompowane koła
Rama w kolorze czarnego chromu w wysokim połysku
Regulowane przedłużane budki XXL zarówno w gondoli
jak i spacerówce.
| | |
| --- | --- |
| Wymiary (dł. x szer. x wys.) | 85/98,5 x 58 x 122 cm |
| Wymiary po złożeniu (dł. x szer. x wys.) | 62,5 x 58 x 29,5 cm |
| Wymiar gondoli (dł. x szer. x wys.) | 90 x 38 x 23 cm |
| Długość siedziska w spacerówce | 89 x 30 cm |
| Wysokość oparcia w spacerówce | 51 cm |
| Waga wózka z gondolą | 11,8 kg |
| Waga wózka z siedziskiem spacerowym | 11,8 kg |
| Maksymalna waga dziecka (w siedzisku spacerowym) | 22 kg |
| Zakres regulacji rączki | 91,5 – 106 cm |
JUST FOLDS
ALWAYS SIMPLE
With a flick of the wrist, you can fold your pram from MOON to a super small folding size, so that it can be easily stowed anywhere. The tires do not have to be removed and also the sports seat can remain on it – no matter in which driving direction it is mounted.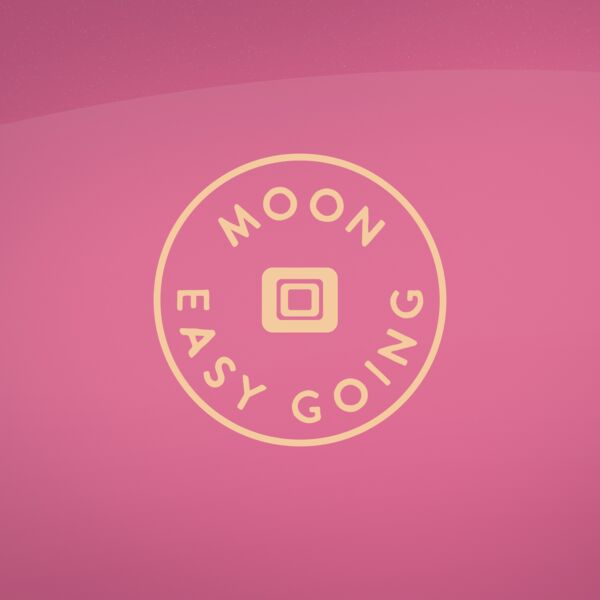 ODKRYJ WSZYSTKIE
FUNKCJE I CECHY PRODUKTU
MAXIMUM COMFORT
MOON offers you and your baby numerous features in PREMIUM quality.
Smooth rides on any surface due to the extra large tires.
The sport seat can be easily adjusted from an upright sitting position to an ergonomic reclining position.
The RESEA SPORT has an extra long backrest, which is also ideal for larger children!
With the sun canopy with UV protection 50+ the sun can no longer harm your child.
The upholstery of the sport seat is extra lined and thus not only super cozy, but also ergonomic.
The RESEA SPORT can easily be used as an extra chair for your child on the go – so everyone can always sit at the same table.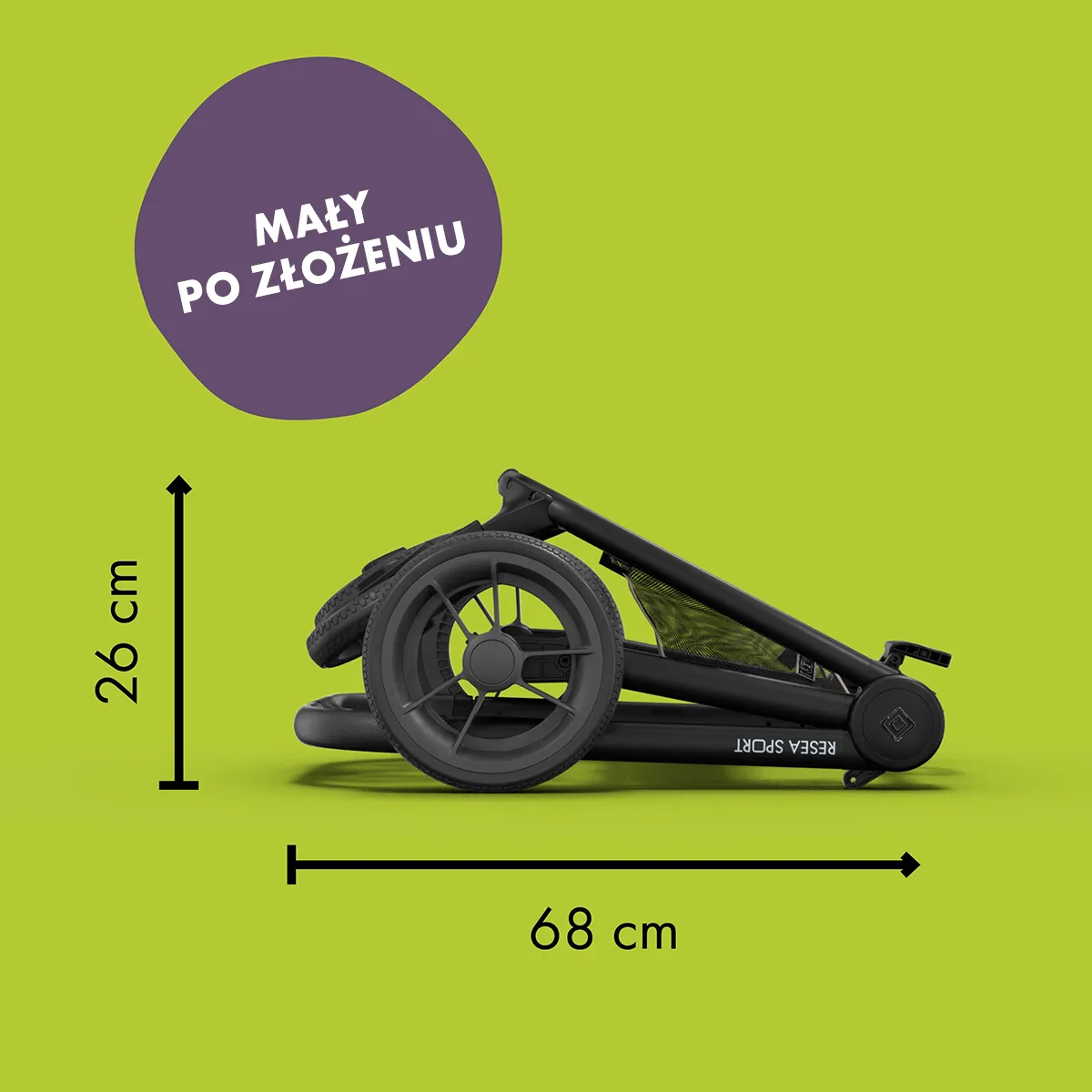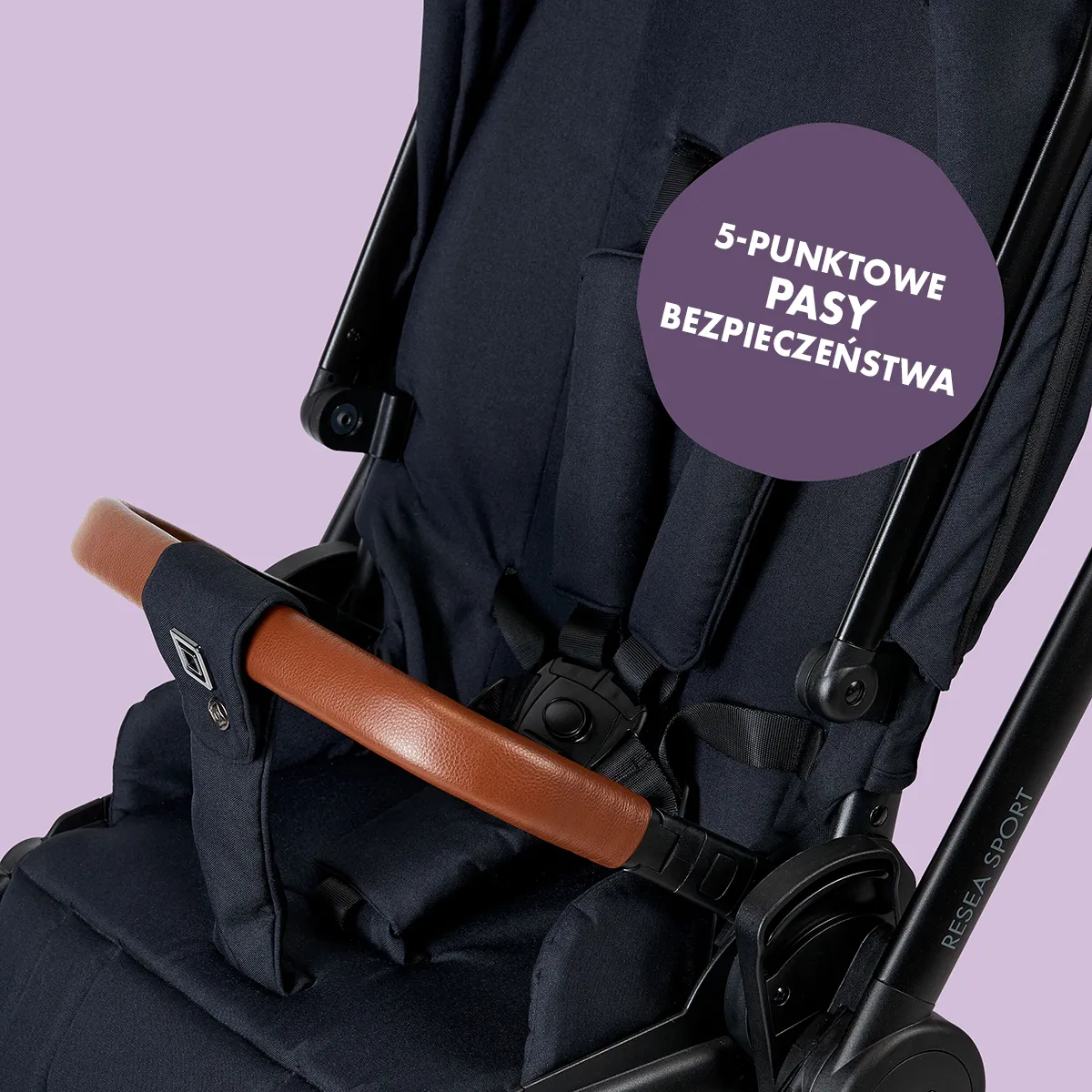 MAXIMUM SAFETY
All MOON products have a common goal: to protect your child through intelligent design.
The XXL sun canopies provide plenty of shade and also extra strong protection against harmful UV radiation.
The air-permeable fabrics provide optimal climate in the pushchair.
The covers of the sport seat are breathable for better airflow, which reduces perspiration.
For the little passengers to be secured during the ride and still sit comfortably, the belt system of the sport seat is individually adjustable and extra padded.
To prevent overheating in the sports seat, the RESEA SPORT has an extra climate window in the sun canopy for better ventilation.
MORE FLEXIBILITY
To make your pushchair fit into your everyday life, our models are flexible and easy to use.
Does your child prefer to look at what is happening on the way ahead, or is the view of the parents more important? With all MOON models, the direction of the sport seat can be changed at any time.
Just a simple handle and your MOON pushchair is folded.
Our prams have extra light weight, making it easier to travel with child
The telescopic slider is individually adjustable and thus provides more ergonomics for parents.
MOON prams can be folded so small that they can be stored anywhere – the RESEA SPORT fits in any trunk.
All MOON models can be easily folded without removing the sports seat – no matter in which direction it is mounted.
To make the pushchair even smaller, the simple click system allows the tires to be removed and quickly reattached at any time.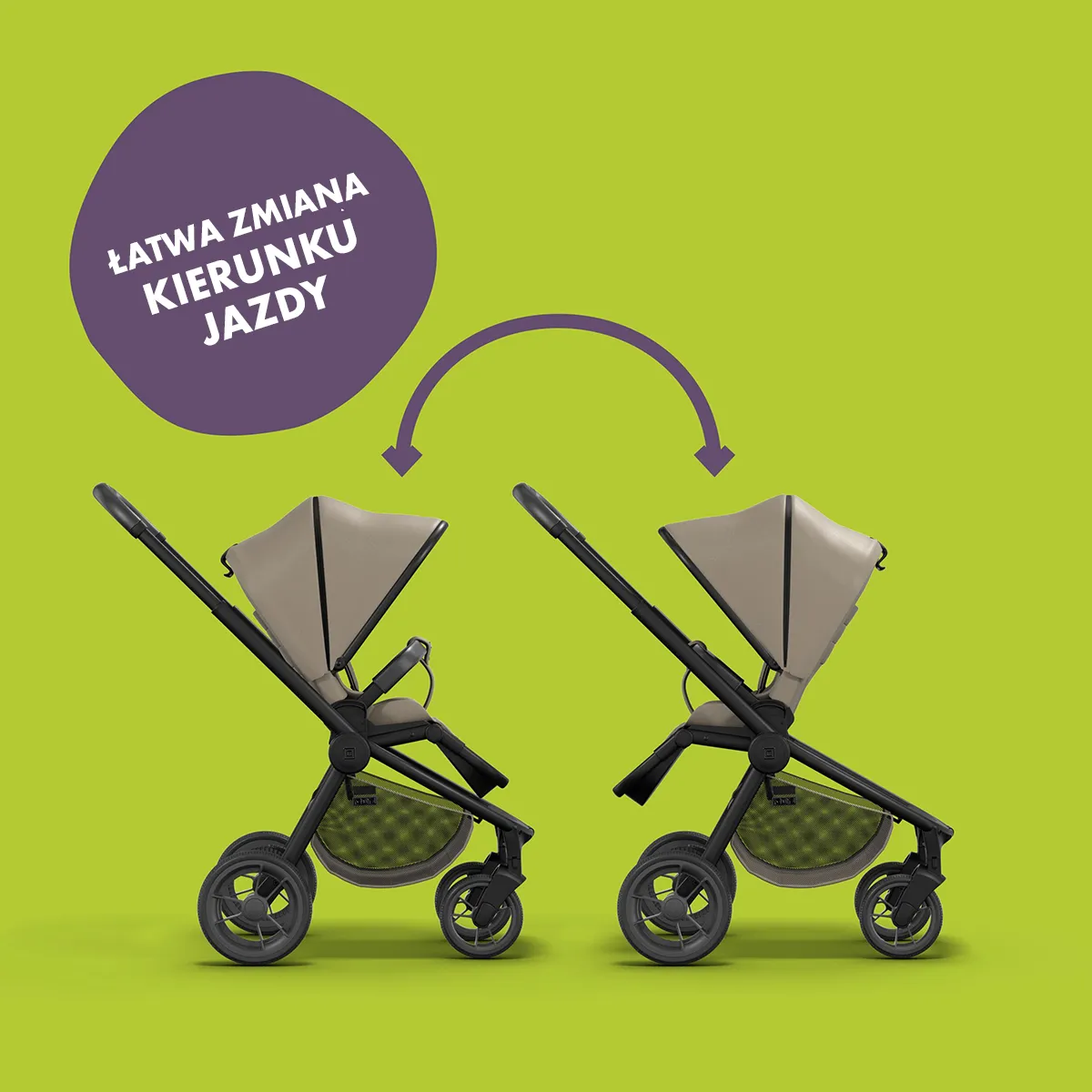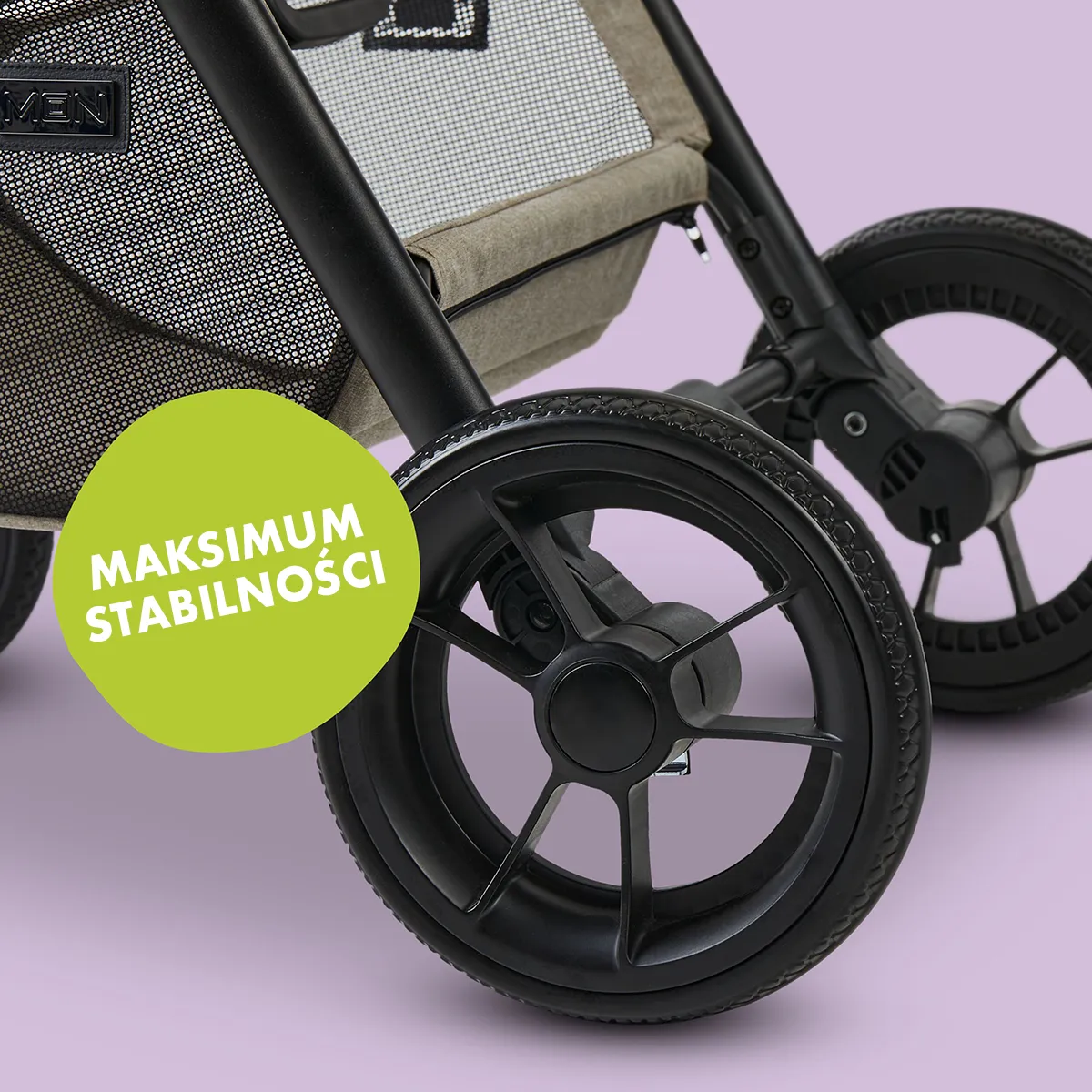 ENDURANCE AND DURABILITY
Our prams are designed to accompany you and your child long and reliably.
To ensure that the pushchair buggy rides smoothly even on bumpy surfaces, all tires have flexible suspension.
The ball bearing absorbs shocks even better.
In the sport seat, children weighing up to 22 kg can easily ride along – so your pushchair can accompany you for a long time.
The covers made of breathable jersey fabric remain as good as new even after long use.
INTELLIGENT DESIGN
MOON stands for sophisticated, highly functional product design.
The integrated shopping basket offers plenty of space for bags, jackets or small errands in between.
The jersey upholstery, frame, leather details and all other installed materials are extra sturdy and built to last.
For the pushchair RESEA SPORT to accompany you long and reliably, we put emphasis on the best workmanship.
Our materials not only look good, but are also durable and practical in everyday life with child.
For you to always have the most important things on the RESEA SPORT at hand, there is a slip-in compartment at the back of the sport seat.